Bikes, Beers, and Loving the Community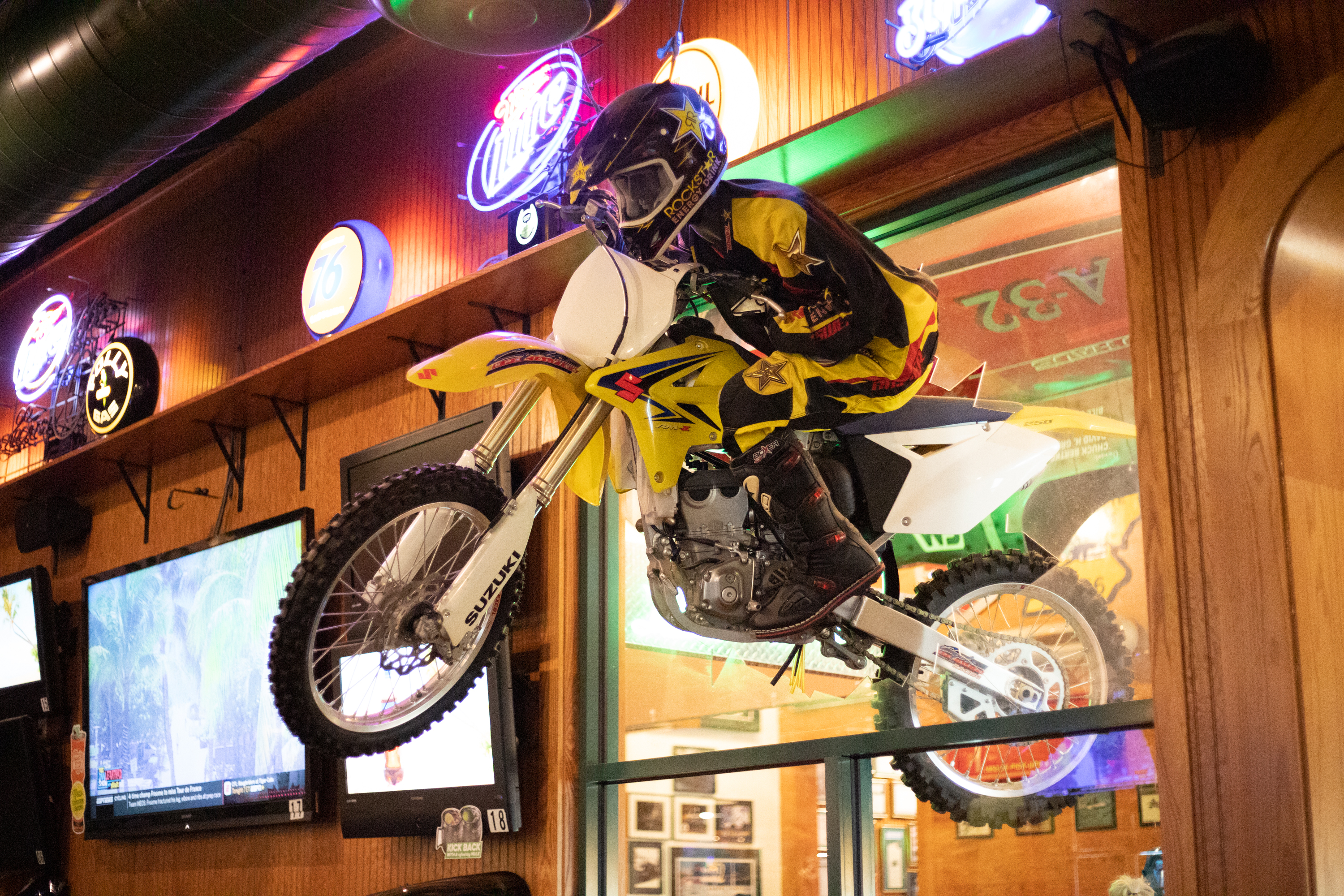 In my search to find people helping people in big ways around Colrain, I found out that a popular local event actually does a lot for charities and the community. I knew that our local Quaker Steak restaurant hosts a lot of events like bike night and jeep and truck night, but what I did not know, was that those events are focused around giving back to people who are in need. I visited Quaker Steak here is Colrain to talk to there event manager about all that goes on there.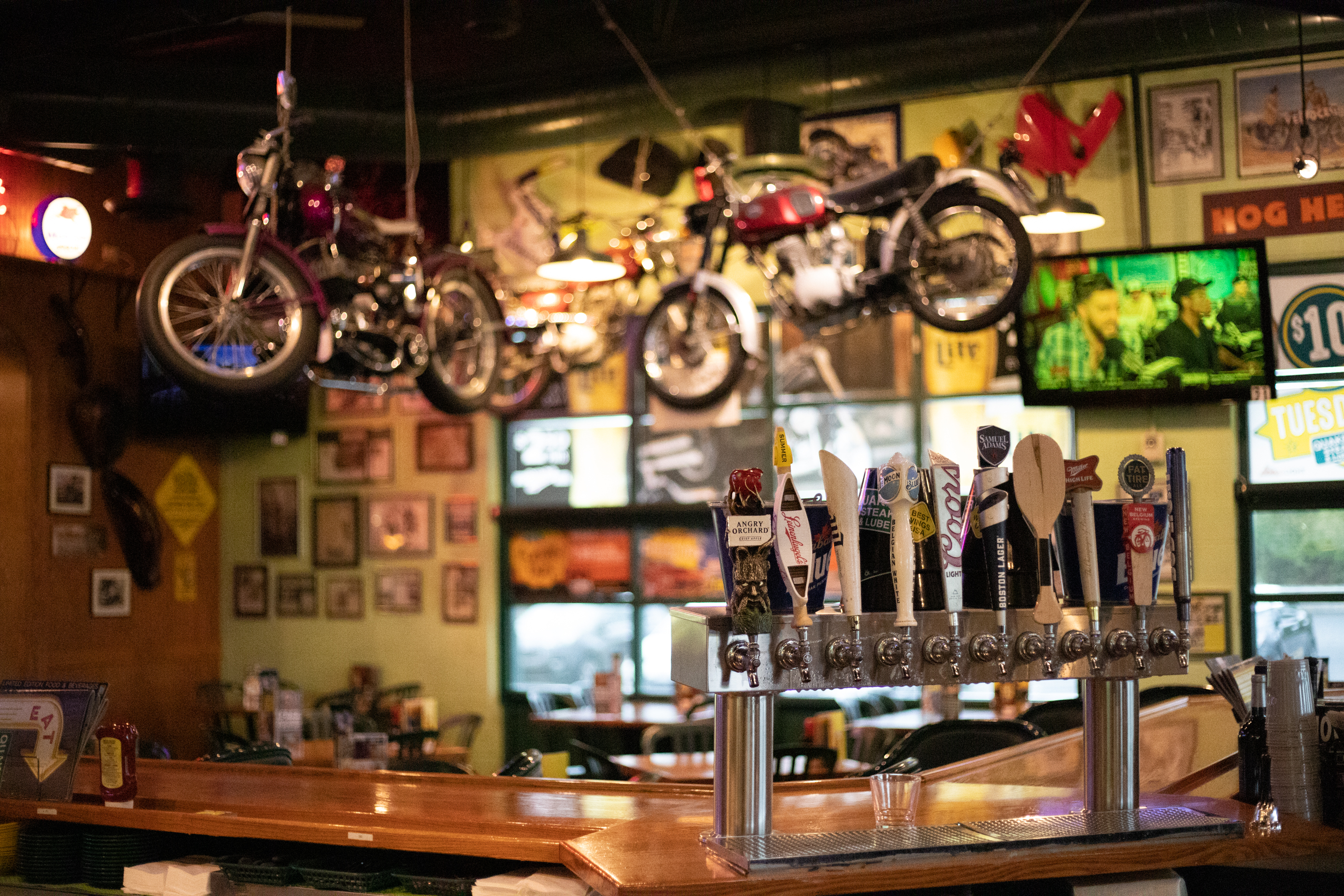 Our local Quaker Steak location starts bike nights, and other events in May and they run through the fall. To kick off the bike night season Quaker Steak auctions off their best bike spots, by the outdoor patio bar, to the highest bidder and those proceeds go to help Muscular Dystrophy. For the rest of the season, each event has a Miller Light booth that benefits a different charity from week to week.
Bike night is on Thursdays from 5-9 pm, but they also have Jeep and truck night on Wednesday from 5-9 pm, and Cruise-in night on Sundays from 4-8 pm for classic cars. These events are for everyone. What a fun way to give back!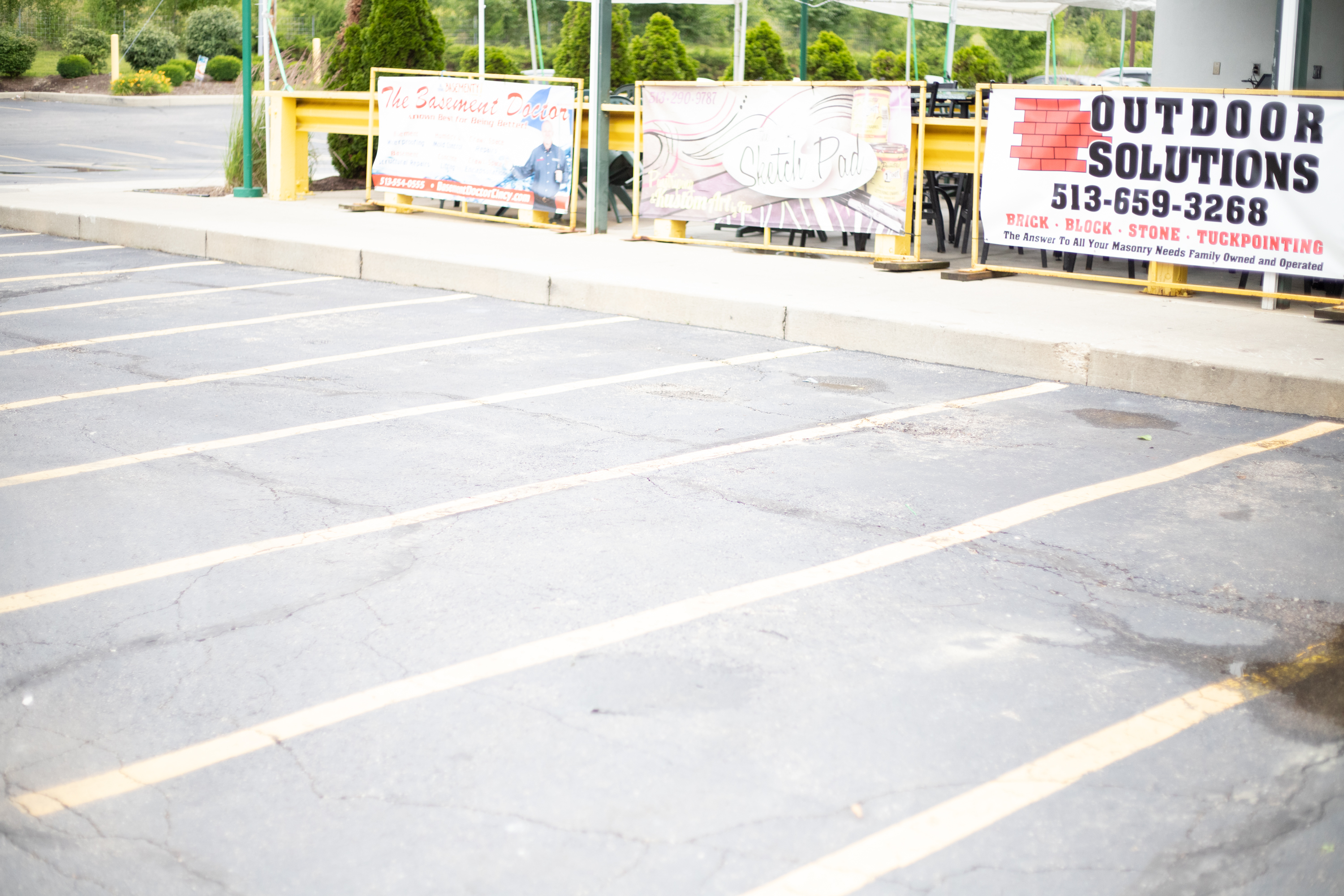 The other way that Quaker Steak gives back is by having an excellent dine to donate program! To have one of these events for a charity of almost any kind all you have to do is call and ask to pick a day to set it up. There is no specific time for guests to come in, and all they need is a form saying there are there to help out. What is extra unique about Quaker Steak is that they give back 20% off the bill for each of your guests that comes in through the day.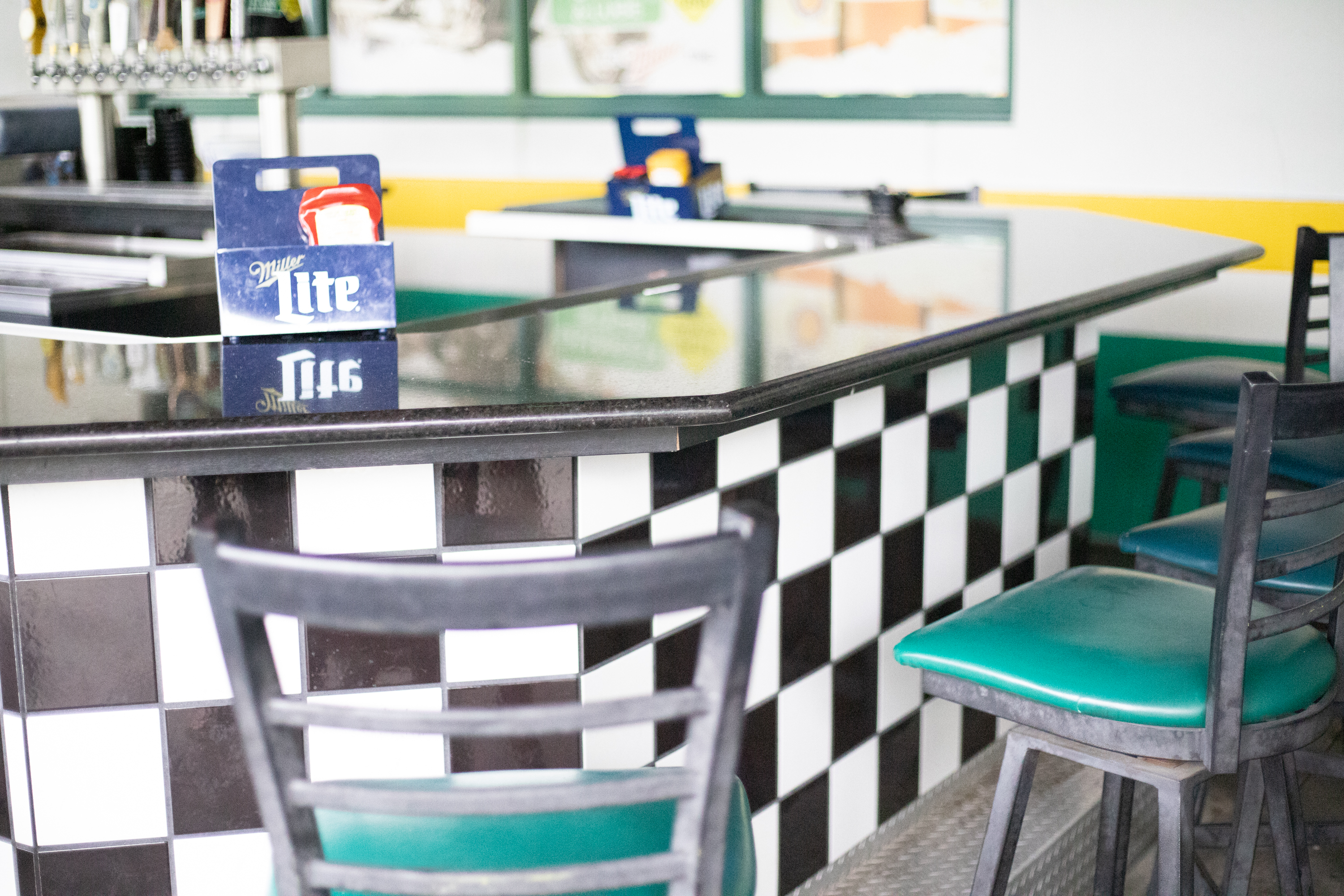 Quaker Steak has found a lot of fun ways to be a part of giving back to our community, and if you stop in I am sure they will tell you more about all that they do. Oh, and I cannot forget about their excellent food and drinks. They have specials for both every night and are known for their large variety of sauces and rubs that they used on both their wings and their burgers. I learned so much about all they do for people when I stopped in, and I hope you will too.