Neighborhood Bar Helps Neighborhood Friends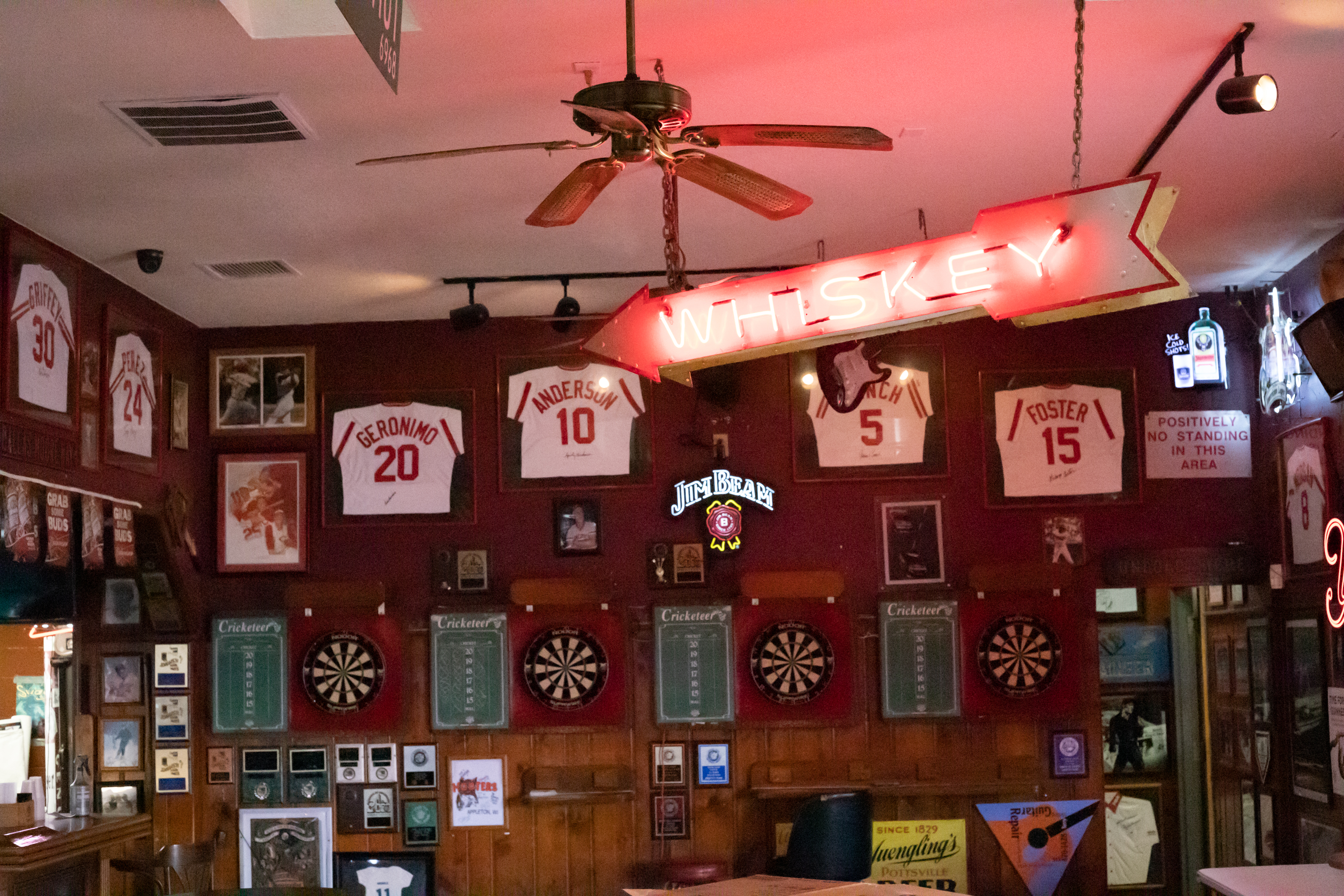 With summer just around the corner it is easy to begin getting excited about what will be happening around our community and with so many options I started thinking about what might be the best way to kick off the warm weather. For me, community involvement is important, and that is why I will be kicking off my summer at the 2nd Annual Amanda Watkins Dunn, Bobbi Weddle Memorial Volleyball Tournament. The tournament is taking place on Friday, April 26th and Saturday, April 27th. This event was a blast last year and I am sure it will exceed my expectations again.
The first year for the tournament was last year, it was a big hit and very successful! Last year when Tommy Watkins approached the Knotty Pine about hosting a volleyball tournament, to support the memorial fund in honor of his sister, Amanda Watkins Dunn who lost her battle with breast cancer June 21, 2016, they were very on board with helping someone who was a part of their neighborhood community. It also holds a special place in the hearts of the bar owners because in the process of planning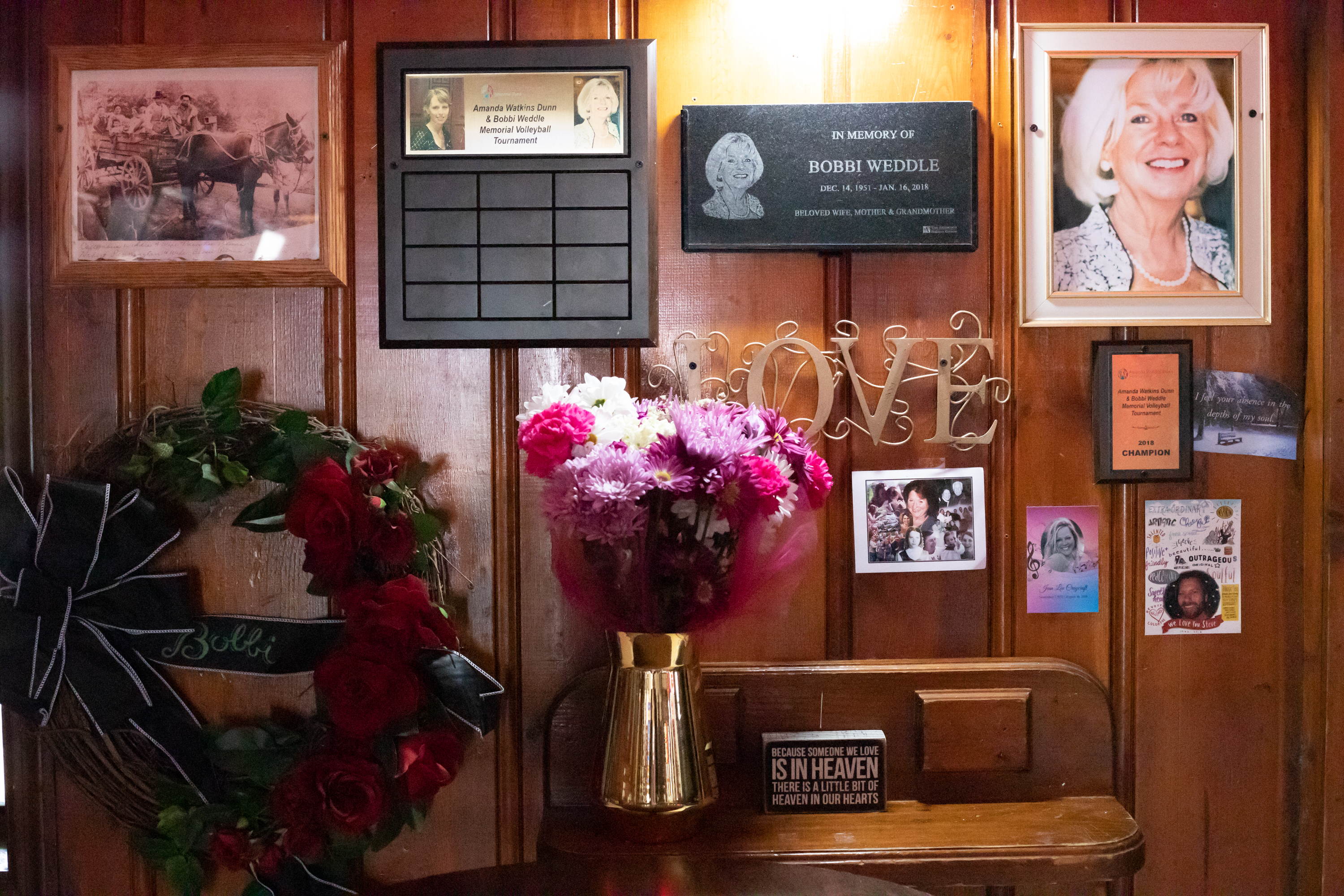 the first event their mother, Bobbi Weddle, died suddenly and Tommy was more than happy to also dedicate this tournament in memorial to her. All of the funds and any additional donations from the night 100% go to local families with loved ones fighting cancer. What better way to start summer, than by not only enjoying your community, but showing some love to the people who need it right now.
If you have not had a chance to visit the Knotty Pine it is a great local spot. The bar is open, rustic, energetic, and covered with memories of their mother and times at the bar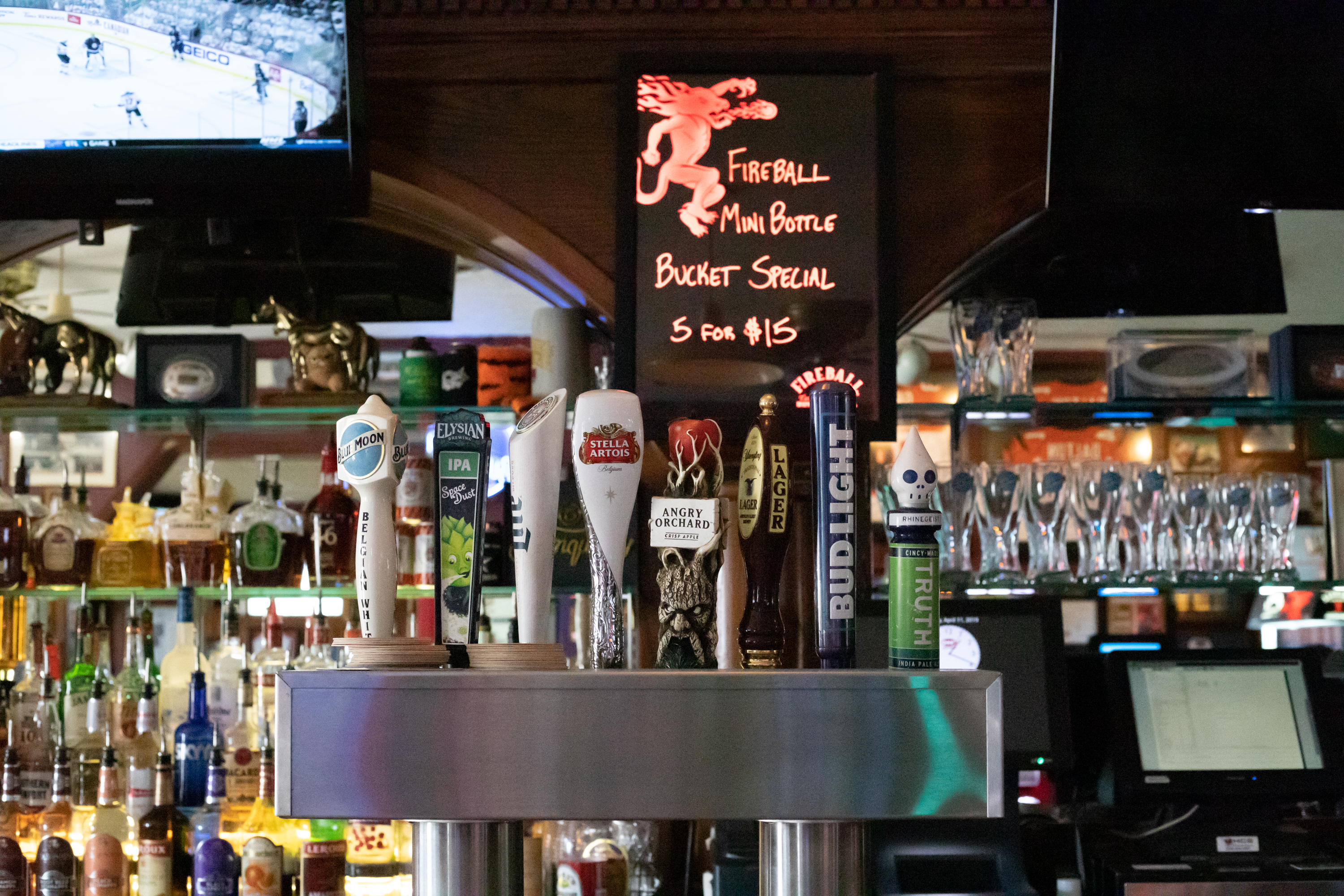 that makes it that combination of rock and roll and community togetherness. The original Knotty Pine opened in 1948 and since buying the bar in 1987 the father son team of Cole, Casey, and Gary Weddle have kept the name, but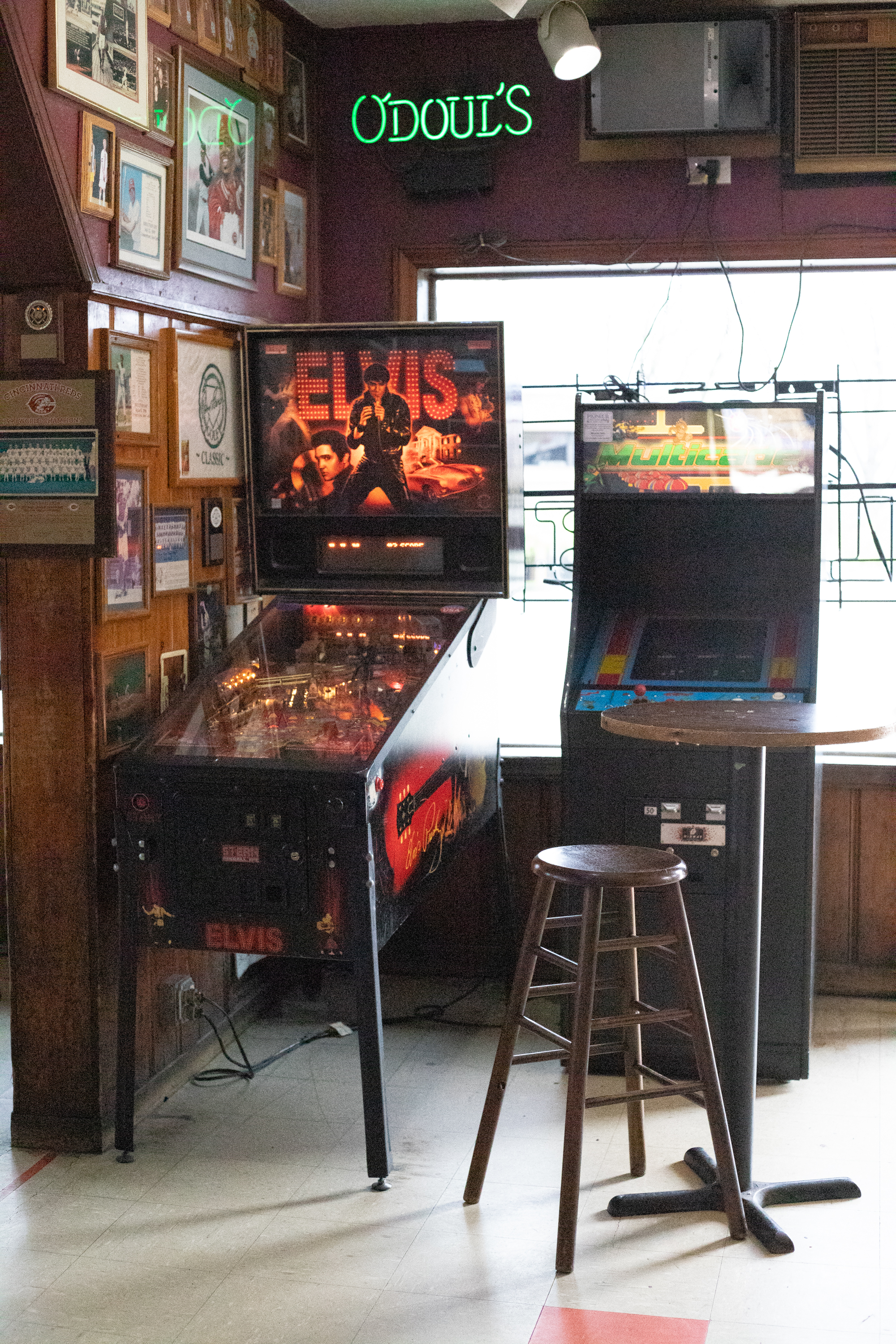 changed the place up quite a bit. Other than the bar's name, the family has kept the knotty pine wood walls intact, which is where the bar originally got its name, and even included it in an addition that was built. The bar now also has, of course, the volleyball court, a tiki bar, and a stage that makes it a hot spot for music 6 nights of the week.
There are a lot of activities taking place at the Knotty Pine.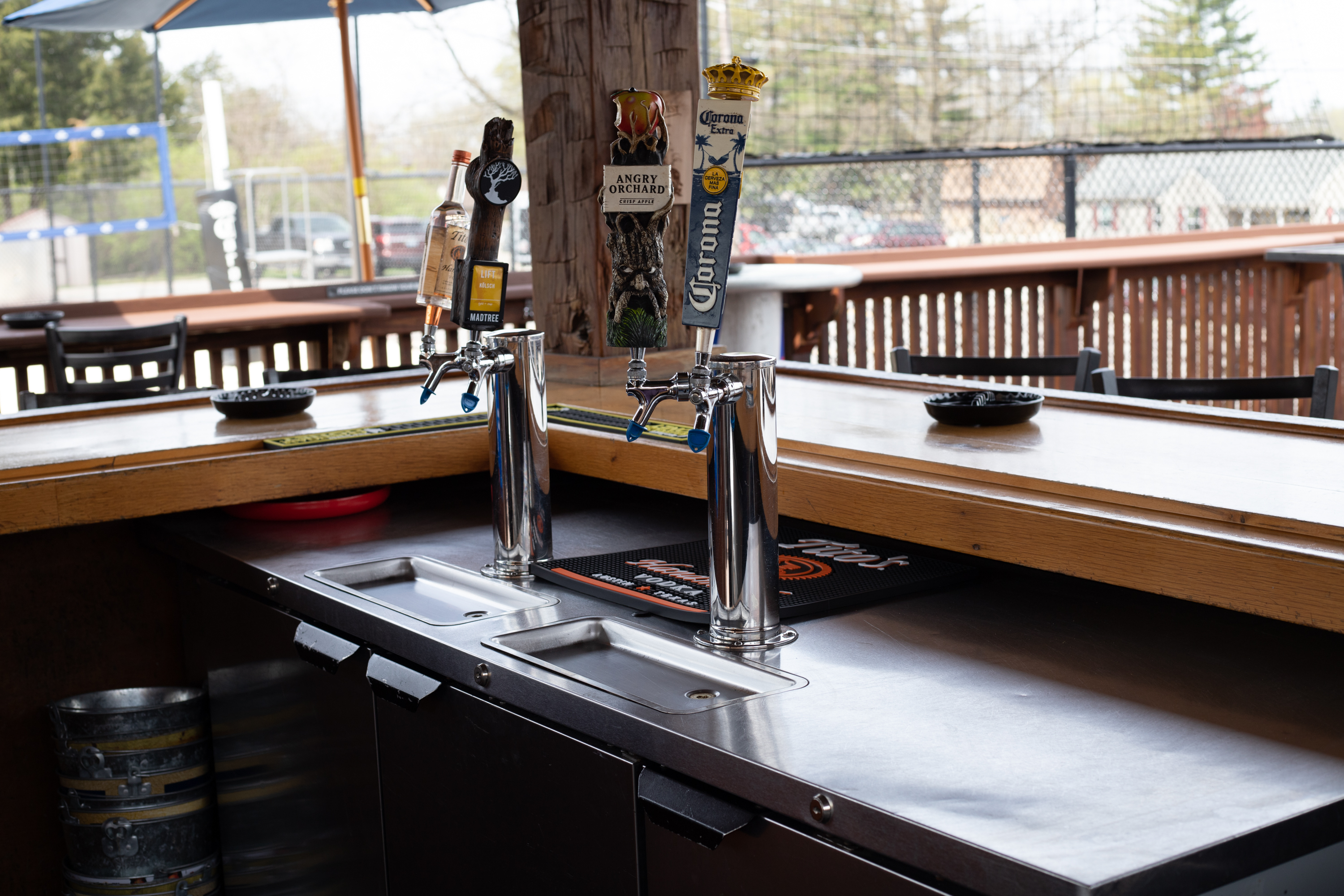 Some of these activities include pool and dart tournaments as well as the growing, popular sand volleyball leagues. The sand volleyball court was built in 2014 when they family came up with the idea together and unanimously decided that it was going to be a great addition to their bar! The court sits outback by the patio and tiki bar and quickly became a popular spot for leagues. They host leagues 6 nights a week spring through fall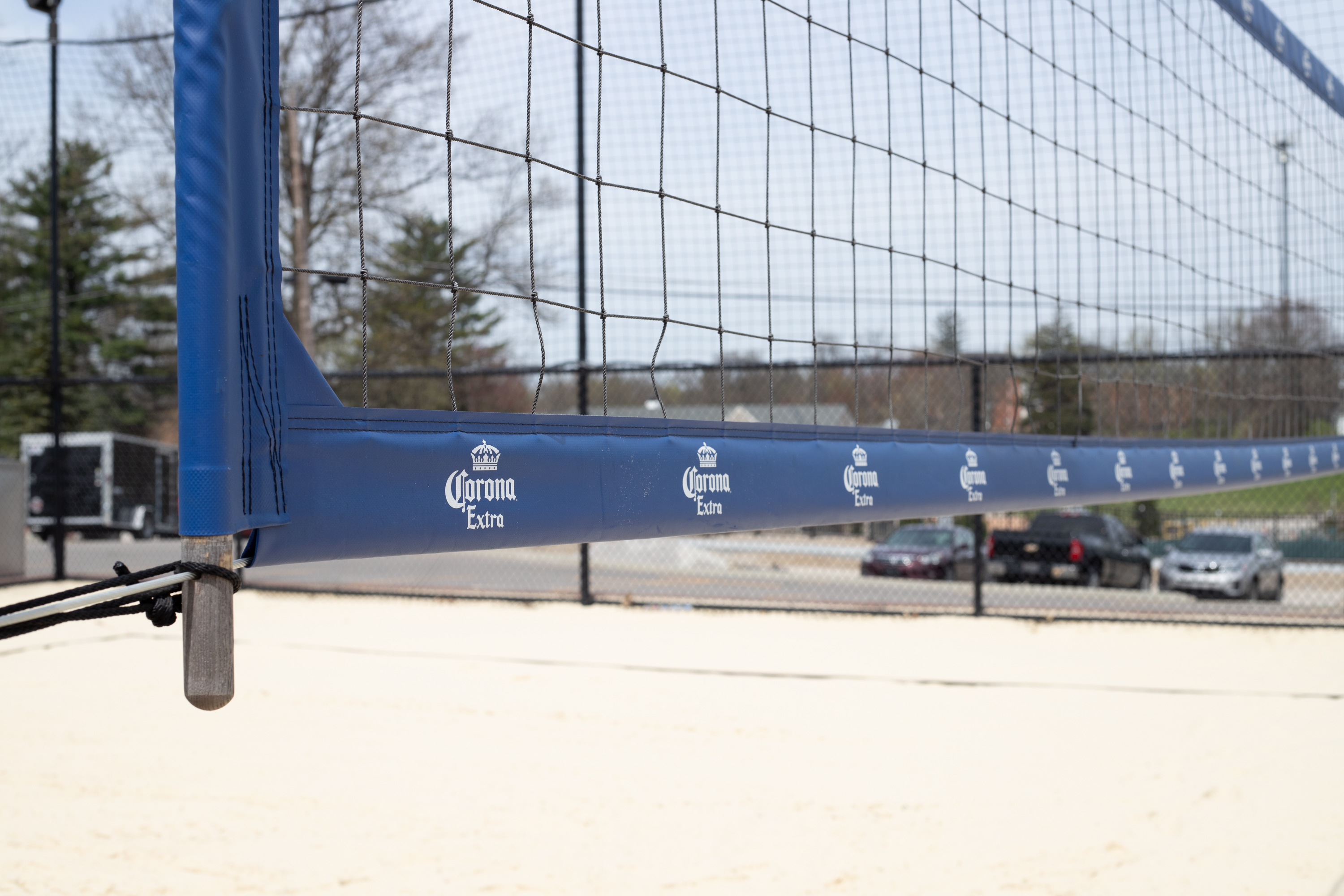 and they fill up. They host different leagues for everyone, including co-ed, womens and competitive four leagues with all levels from beginners to college athletes loving their sand court. To sign up you can email knottypinevolly@gmail.com. The Weddle's believe they have the best sand volleyball in the area, and since my wife is part of the league and loves it, I can't say I disagree.
Long before volleyball the Knotty Pine prided themselves on their musical entertainment. They host live music acts six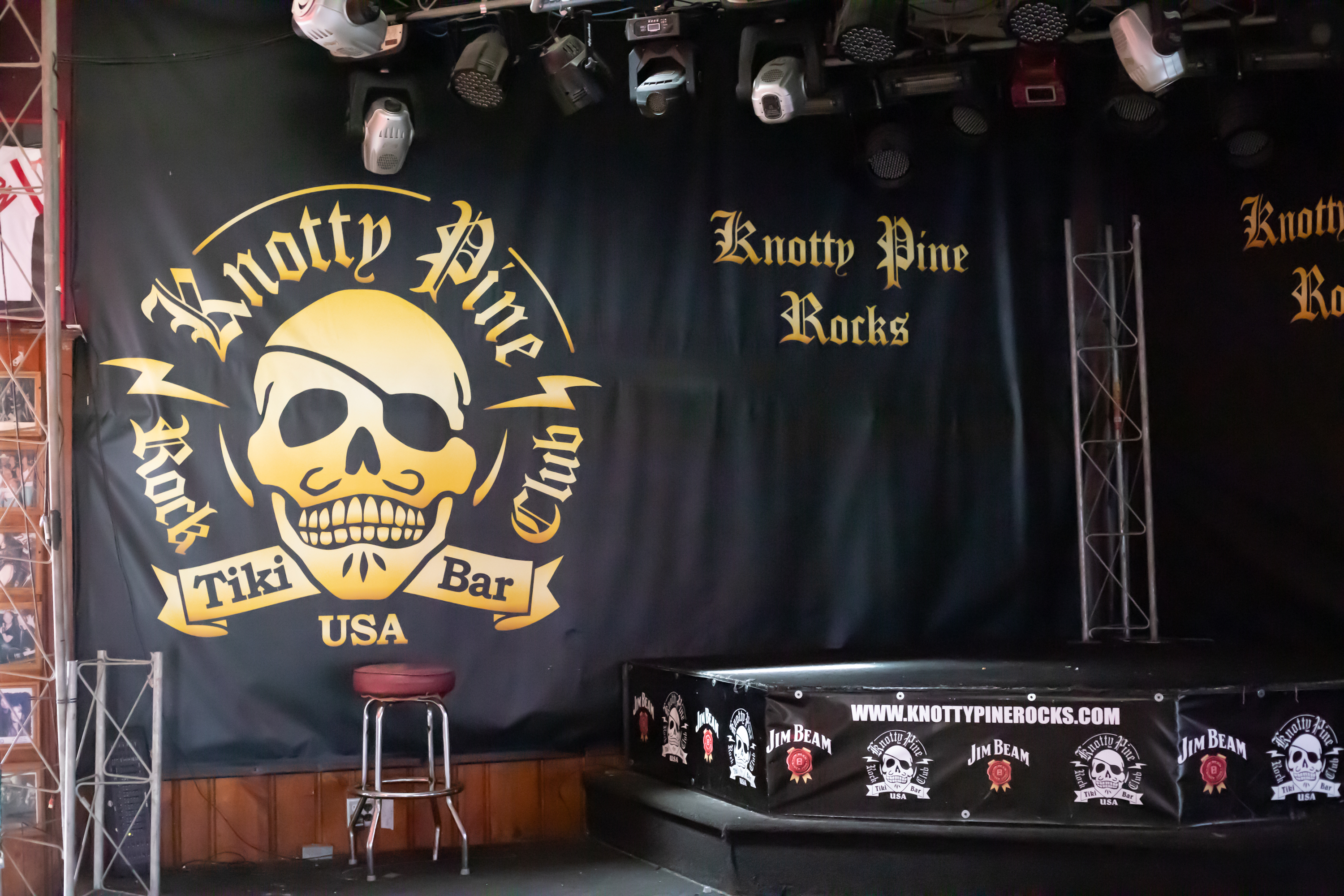 nights a week, with acoustic playing most weeknights, including a wednesday night resident musician Dallas Moore, and some of the areas best cover bands on Saturday nights. They will have 2 of these bands playing on their mainstage the nights of the volleyball tournament here in a couple of weeks so if you attend you can get the best of both worlds for the weekend.
I personally am looking forward to
the
2nd Annual Amanda Watkins Dunn, Bobbi Weddle Memorial Volleyball Tournament as well and some more fun nights here at the Knotty Pine. When I stopped in to talk to bar owners more about the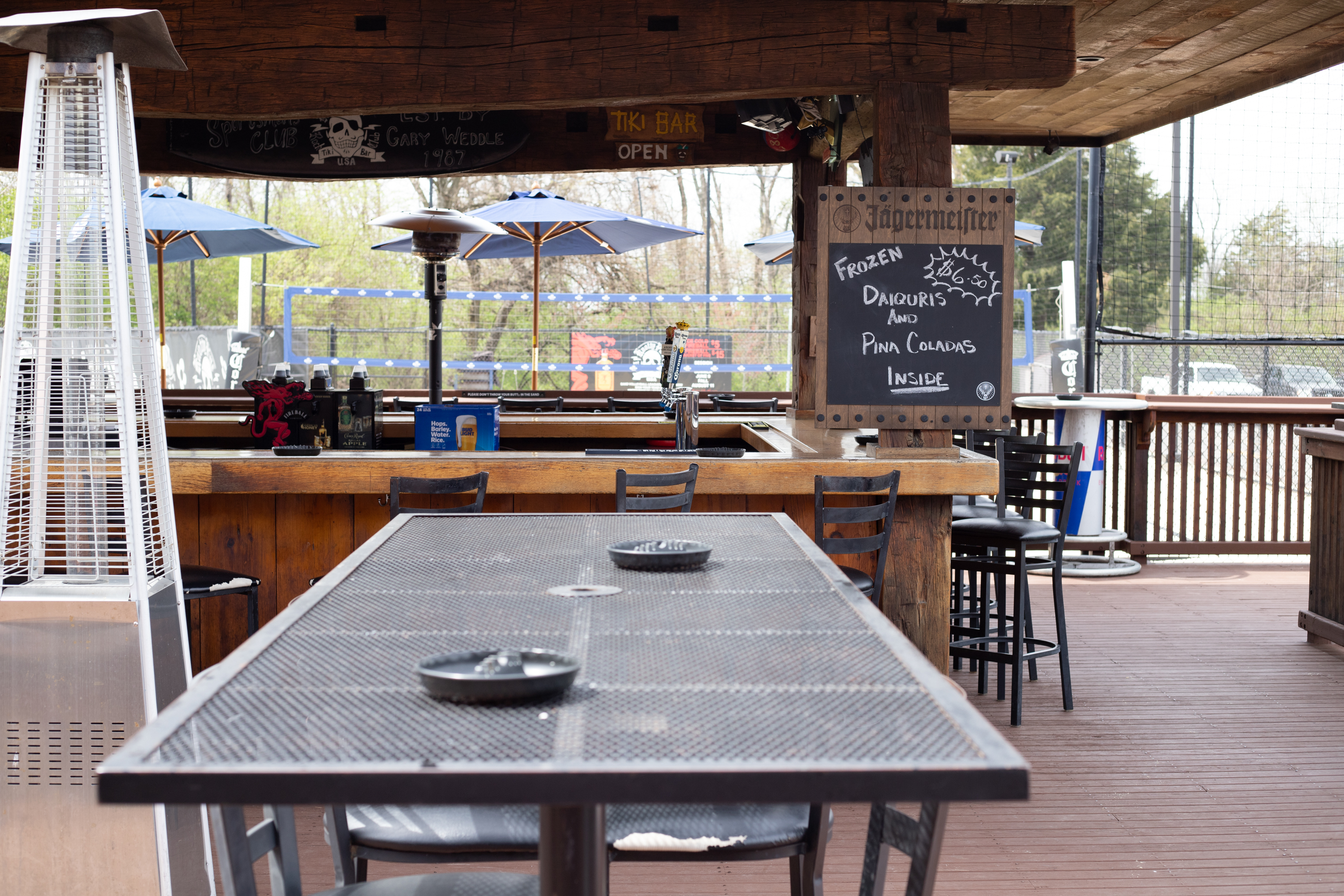 tournament, owner Cole Weddle said about the community of Colerain, "Funny thing about the westside of Cincinnati, is that you kind of become like one big family. No matter how well you know, or know of a certain people, if there is a cause that needs to be made aware of, people come together to help people be made aware and help wherever possible."
I want to be a part of that family and I hope you will come see the Weddle family and their bar. Even if you cannot make it to the tournament of April 26th and 27th there are many more reasons to enjoy a bar who enjoys being a part of where you live!